Hello and welcome to Mrs. Clarke's Maths club!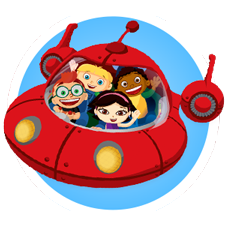 This is an extremely fun club full of practical activities to help you with Mathematics. As individuals, we learn in a number of ways and use different techniques to help us problem solve. Maths is a crucial part of education as we use it every day. I will update this page with pictures of what the children have been doing and useful websites to support your child's learning. 
This club will take place every Wednesday at 3:15 until 4:00. If you have any question please feel free to come and see me.
Mrs. Clarke
This week the Little Einsteins have been learning to count in multiples of 2,5 and 10. They have practiced counting on a number line and spelling number words to 10.